(10 pm. – promoted by ek hornbeck)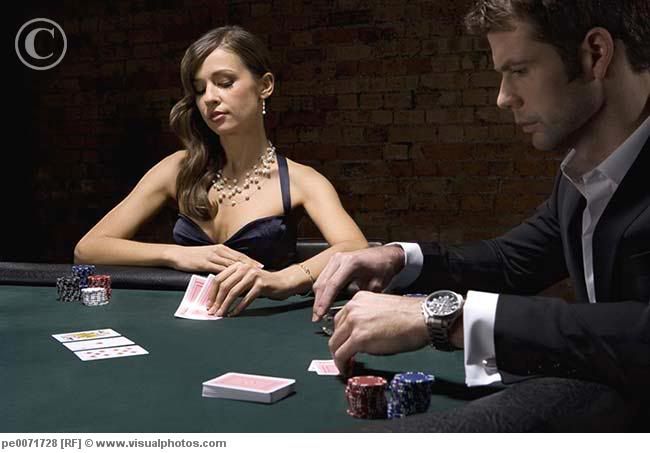 This week's selection was written by Robert Allen, with lyrics by Al Stillman and became a major hit in 1957. In fact, the song was listed on Billboard's "Most Played By Jockeys" survey for the performer who has sold more than 350 million records during his lengthy and highly successful career. The song was also received the Grammy Hall of Fame award in 1998. The song first appeared on the Billboard Top 40 charts on September 16, 1957, remained on the charts for 22 weeks and peaked at #1. The "B"-side was one of three Top Ten hits in 1957, peaking at #9.
After last week's somewhat gloomy leadup to St. Valentine's Day, this song conveys a sense of cautious hope, suggesting to the recipient of the song that love is entirely possible, along with a reminder that matters of the heart, like life itself, always include an element of risk.
Without further ado, this week's selection is the hauntingly beautiful 1957 megahit by Johnny Mathis, entitled, "Chances Are".
And heeeeerrrrrrrrrreeeeeee'ssssss Johnny!
Julie London from 1963…
Tom Netherton sings and Bob Smale at the piano on the Lawrence Welk Show (1979)…
Here is a very tasteful arrangement by a Filipino (?) group, consisting of Arthur Manuntag on vocals, Romy Posadas on piano, Tom Galang on bass and Cesar Cruz on drums…Posted March 22, 2008…
Cuban-born, two-time Grammy Award winner Jon Secada's professional career began in the late 1980s when Gloria Estefan hired him as a background singer. Here he performs on the show Fox & Friends, on September 22, 2009. You may wish to skip the chatter after he's finished singing, but he does a very nice job…
Marc Curtis – Posted June 21, 2010…
Here's a very nice instrumental version on the player piano, paying homage to the sound of an earlier time. – Posted on September 12, 2010
Here's a pretty decent homemade video by someone who calls himself TankTopCrooner, apparently from somewhere east, west, south or north of Margaritaville. – Posted September 24, 2010…
Loading ...