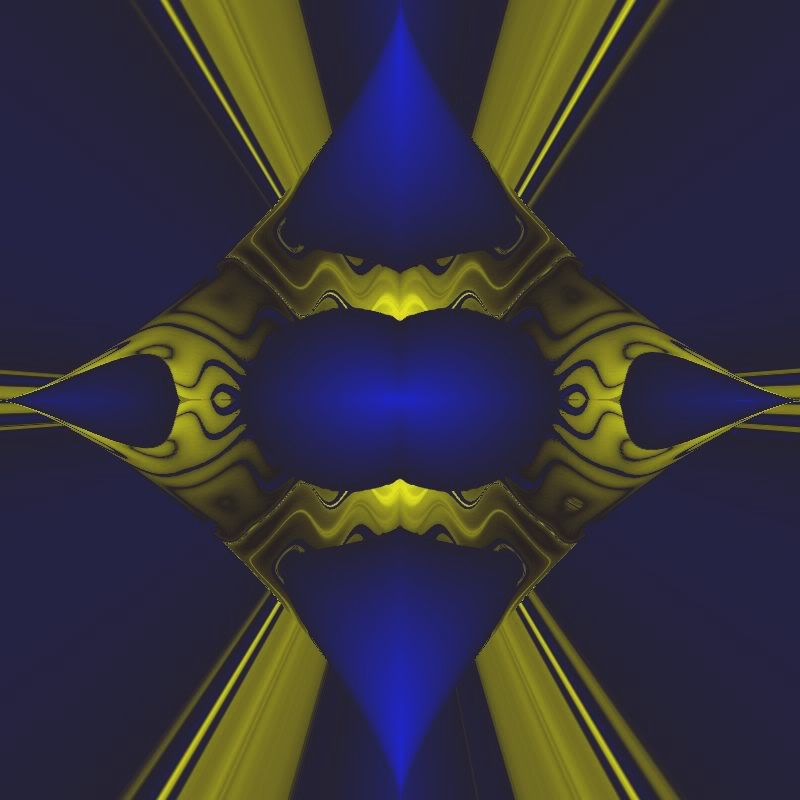 Filigre
Some of you know that one of our cats died expensively recently. She did not suffer for long. It was twenty days between the diagnosis of cancer and her passing.
But the diagnosis was in the area of $2K. What with Debbie no longer having a fulltime job and my medical expenses (even with insurance, these can be costly), we are not left with much in the way of funds to celebrate Xmas. In fact, we're pretty much one step ahead of the creditors and they are closing in.
Next week we have to see a lawyer because a former landlady is suing us for $15K because she rented us an apartment in bad condition and we didn't miraculously repair everything.
So currently we are living from paycheck to paycheck and not quite making it.