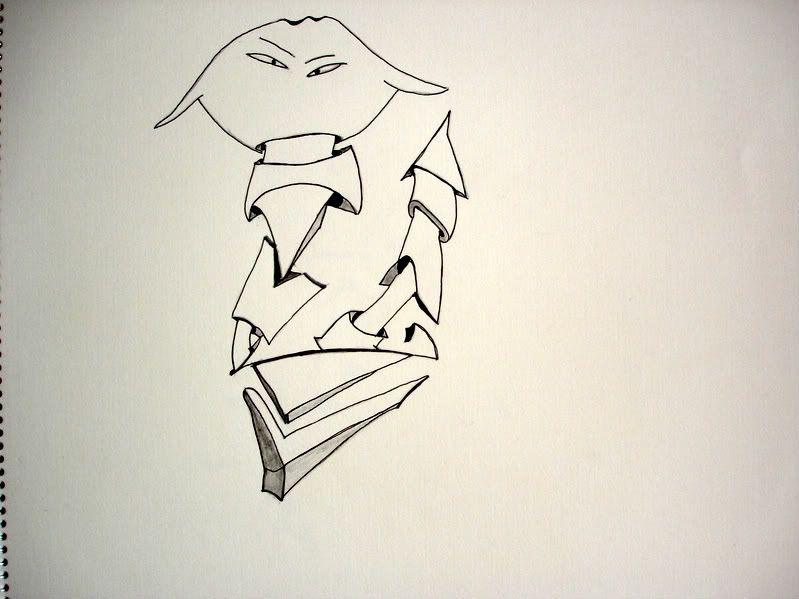 WHACK JOBS

Tokyo's former chief medical examiner claimed that there are approximately 200 cases of people masturbating themselves to death in Japan each year, with 20 to 30 in Tokyo's 23 central wards alone.

In other matters of the heart and hands, the Ministry of Education, Culture, Sports, Science and Technology organized a tennis date for singles looking for a love match. Apparently it's all "part of a project… to improve the nation through sports."

A 33-year-old therapist from Kyoto was crowned champion of the Z-1 Grand Prix floor-wiping competition in Ehime Prefecture. Koichi Fujiwara set a new record of 18.23 seconds pushing a wet rag through a 109-meter-long hallway at the Uwa Rice Museum.

A computer armed with the "Akara 2010" system beat the top women's shogi player, Ichiyo Shimizu, in 86 moves in a match staged at the University of Tokyo.

STATS

100

"Matchmaking cafes," often frequented by prostitutes, across 14 prefectures in Japan, according to National Police Agency figures

47

Number of those cafes located in Tokyo

7,896

Bottles of wine stocked by the Japanese office at the Organization for Economic Cooperation and Development in Paris, according to the Board of Audit

¥2 billion

Public funds wasted through "inefficient use of a welfare benefit system for the elderly," also according to the audit board
NAUGHTY GIRL

Renho, the half-Taiwanese former TV presenter who is now cabinet minister for administrative reform, got the opposition boys all riled up when she posed-fully clothed-for a Vogue photo shoot in Japan's parliament building.

A JAL flight attendant who was arrested for buying illegal drugs from her boyfriend said she did it "because I was insecure about my company's future, and out of curiosity."

Researchers have found what might be extraterrestrial dust particles from the asteroid Itokawa in a sample capsule from the Hayabusa probe, JAXA announced.

Princess Aiko Update: the previously traumatized only child of Crown Prince Naruhito and Crown Princess Masako took part in her school sports day, folk dancing with partners for eight minutes and running in short-distance sprints and relays.
He Was Throwing
It Wasn't A Golf Ball
Her
Plaintiffs: Toyota bought back bad cars, via gag rule



Saturday, Oct. 30, 2010

LOS ANGELES (AP) Toyota Motor Corp. bought back cars from drivers who reported sudden acceleration defects, but the company didn't tell federal regulators about the problem, according to court documents filed in the sprawling litigation against the automaker.

Plaintiffs' lawyers contend Toyota compelled the owners to sign confidentiality agreements that prevented them from speaking publicly about the issues they encountered.
China says Japan distorted facts in island dispute; no meeting between Kan, Wen



Saturday 30th October, 12:49 AM JST

China issued scathing comments directed at Japan and the United States on Friday, a day after the two allies discussed a territorial dispute in the East China Sea that has plunged Sino-Japanese relations to a new low.

China's renewed anger appeared to scuttle plans for a meeting between the two countries' leaders.

Chinese Assistant Foreign Minister Hu Zhengyue told reporters in Hanoi that Japan was making untrue statements and turning the contested islands-called Diaoyu in China and Senkaku in Japan-into a "hot topic" on the sidelines of an Asian regional summit by talking to the media and holding discussions with other countries priorto the meeting.