It is cool on the mountain top, in more ways than one.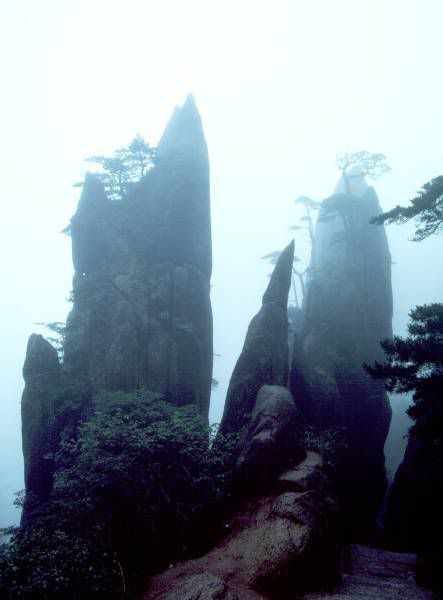 There is almost always a breeze, and when there isn't, the silence and calm is so striking as to be almost always a life changing spiritual experience. Often the clouds obscure both the mountain from below and the below from above. In this way, what is above is below and what is below is above. You can't tell what kind of cloud you are in when you are in a cloud.
But it is always nice to have something you can wrap yourself in handy. When the cold winds blow, those seeking solitude sometimes find that they have more than they really wanted. It is hard to function up there. And those attached to functioning or companionship often struggle. But then again….who doesn't?
No matter where on the Wheel you happen to find your selves.
And no matter which Wheel you find your selves on.