Muse in the Morning
For as long as space endures,

for as long as living beings remain,

until then may I too remain,

to dispel the misery of the world.
–Shantideva, The Bodhicaryavatara

(The Way of the Bodhisattva)
Phenomena XXVII: living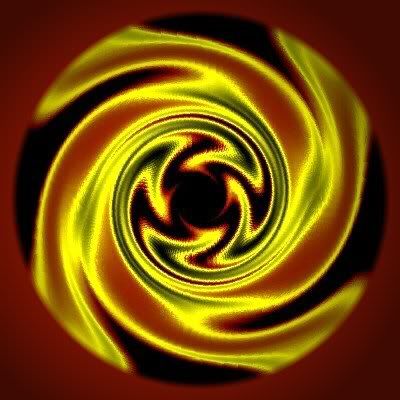 Spark
Short Circuit
Sapient spark

arc of life

light and heat

radiant energy

signifying something
So much potential

so often diminished

grounded through

selfishness and greed
–Robyn Elaine Serven

–February 4, 2008
◊ ◊ ◊
Good morning. Be excellent to one another.