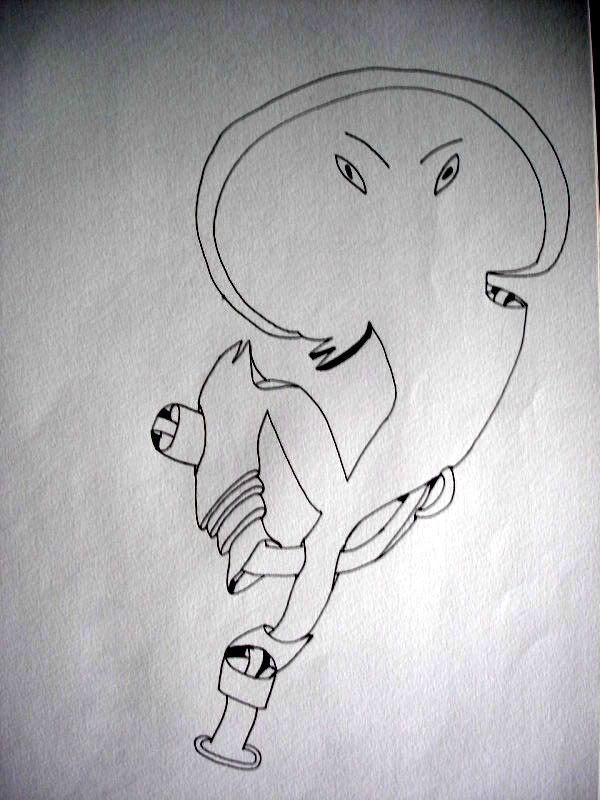 THIS ONE TAKES THE CAKE

The Tokyo Midtown complex marked its three-year anniversary with a 6m-high strawberry cream sponge cake called "Smile Cake, Happy Cake."

If you like a little intrigue with your museums, a Japanese Imperial Army spy research center in Kawasaki was reopened "as a museum on spying and subversive activities." Among the cool things on display are designs for balloon bombs that were planned for use against the US, and stuff to make biological and chemical weapons.

It was reported that the Chinese factory worker at the center of the poisoned gyoza scandal committed the crime because he was miffed at not getting a full-time position and also because his wife was not paid a bonus. So poison your boss's gyoza, dude!

Which leads to our Headline of the Week, courtesy of The Asahi Shimbun: "Dumpling suspect 'a quiet, kind child.'"

Runner-up, also from the Asahi: "For the record: I ate soy-glazed 'dango'" (from a story on Cabinet ministers' Twitter messages).

Kazuhiro Mori became the first Japanese in 17 years to win a medal at the Track Cycling World Championships when he finished third in the men's scratch race in Copenhagen.