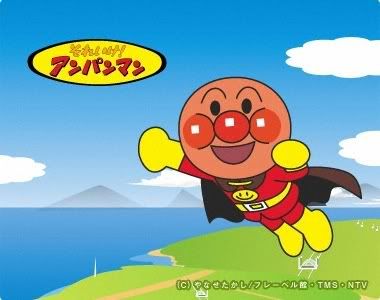 GO FIGURE

Estimating the cost of competing at the elite level at ¥20 million a year, two-time Olympic figure skater Fumie Suguri made a public plea for sponsorship funding.

In other news from the ice, the future of Japanese figure skating looks to be secure after Yuzuru Hanyu and Kanako Murakami won the men's and women's world junior titles.

Disgraced sumo wrestler Asashoryu held a press conference in his native Mongolia, telling reporters he "didn't commit any violent acts" after all, despite retiring last month after being accused of beating up a man outside a bar in a drunken rage.

Urawa Reds soccer team officials launched "Project Eagle," unleashing a few birds of prey to chase pesky ducks away from their training field. The ducks, it seems, were leaving plenty of droppings and feathers on the pitch.

Teenage golf phenom Ryo Ishikawa skipped a US PGA Tour event so that he could attend his high school graduation ceremony.

A new museum is opening this summer at Yahoo Dome in Fukuoka to honor the life and times of baseball legend Sadaharu Oh, who still holds the all-time home run record of 868 (no asterisk required).

A gold medal from the first modern Olympic Games held in Athens in 1896 was stolen from a Tokyo museum.