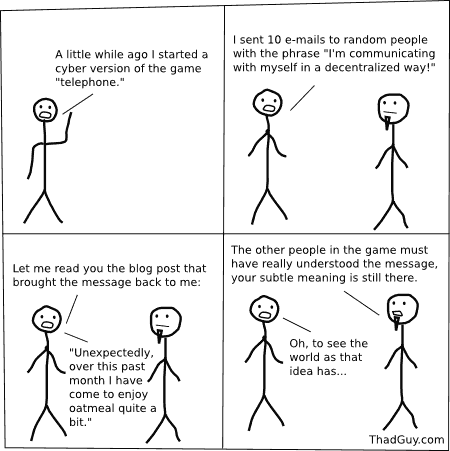 This is pure political punditry, iow, I'm bullshitting.
But what a perfect topic to bullshit over. Not a completely unrewarded activity.
We're somehow supposed to figure out how the folks in the Executive Branch are getting along, how many people working in the Executive Branch other than President Obama are acting in such a way, politically, that their action affects our lives insofar as the politics of legislation and governance.
Now if we had some transparency in government, I suppose we could just find that out and move on.
Alas, we don't.
So we are reduced to speculating about our Executive Branch.
Are we witnessing a power struggle?
Probably every day, given the culture of D.C.
So in my opinion (as after all this is an opinion piece), until we have some real, honest transparency in our government, we as citizen bloggers will have to publicly bumble around until we get the answers ourselves. And we will, oh we will.
Ha!