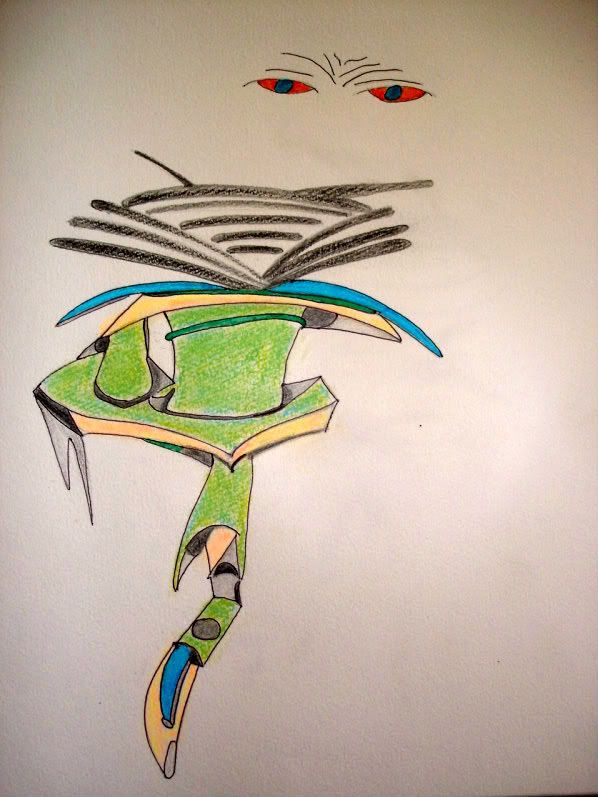 THE WORLD OF SPORT

Students dressed as ninjas at the University of California, Berkeley, produced a record 101m-long California sushi roll to celebrate the 50th anniversary of the school's Center for Japanese Studies. Over 90kg of rice, 80 kilos of fish, and a combined 70kg of avocado and cucumber were used, as well as a bunch of tofu.

World Series MVP Hideki Matsui paid a visit to the David Letterman show along with New York Yankees teammates Jorge Posada, Derek Jeter and Andy Pettitte, but Godzilla let the other guys do all the talking.

Before former US President George W. Bush threw out the ceremonial first pitch for Game 3 of the Japan Series at Tokyo Dome last month, he was overheard telling some of the Giants that it was impressive they were about to clinch the championship. Though Dubya turned out to be right, it seemed a little premature to hang the "Mission Accomplished" banner with the series tied 1-1 at the time.

It was revealed that Nippon Ham Fighters ace Yu Darvish, who pitched in Game 2 of the Japan Series and got the win, was not only playing with a bad back and a sore shoulder, but also had a broken finger on his throwing hand.

In Wakayama, a high-ranking yakuza member and the brother of popular enka singer Fuyumi Sakamoto were arrested-for the second time-for placing illegal bets on Japanese baseball games.

A 16-year-old boy died after taking an arrow between the eyes at archery practice in Meguro. The 17-year-old student who shot the fatal arrow, a member of the same high school archery club, said it was an accident.

In Chiba, a policewoman had her bag snatched by a man on a scooter just meters away from the police station.