The Problem: Unemployment, is just supposed to keep getting worse:
Unemployment rate rises to 10.2%

It's the first time it has hit double digits since 1983.

By Don Lee and Jim Puzzanghera — Nov 7, 2009

Not since 1983, after a double-dip economic downturn had sent the auto, steel and housing industries plunging, has the jobless rate gone so high. And many economists predict that it will go higher still in coming months — and remain high for most if not all of next year.

Some 15.7 million workers now have no jobs, the government said in releasing its monthly unemployment report, and an estimated 5 million more are working fewer hours and drawing smaller paychecks than they were before the country fell into the worst recession in a generation.
http://www.latimes.com/busines…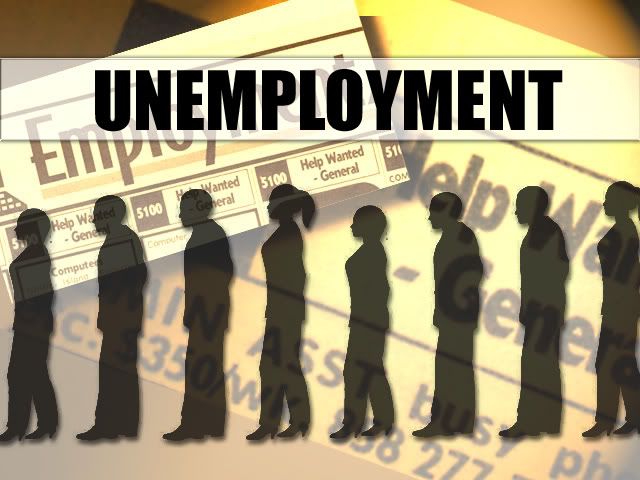 Funny, you'd think that a Country with SO Much to Fix, in the Backlog, could find SOMETHING for ALL those Millions TO DO?