October 24, 2009

archive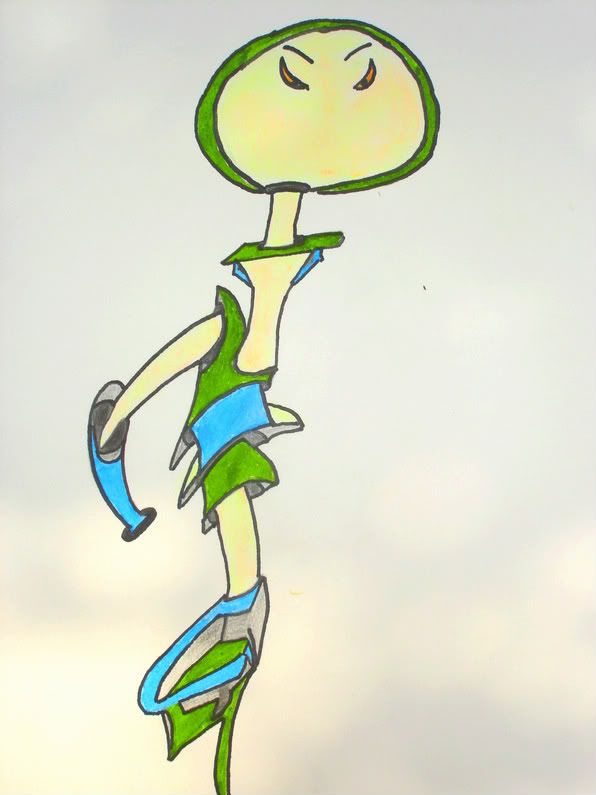 Oops

* A conman has convinced the owners of at least ten Tokyo-area restaurants to buy Yomiuri Giants tickets at inflated prices in return for arranging large parties at their eateries. Needless to say, the parties never happened.

* The Ministry of Defense revealed that 67 percent of personnel transported by Air Self-Defense Forces planes in Iraq were US servicemen, contradicting an LDP claim that the missions were "aimed at extending humanitarian support."

* Two men in Osaka whose "umbrellas brushed against each other" during the morning commute got into an altercation, and one of them was stabbed.

* A study by a cancer center in Nagoya found that postmenopausal women who drink more than 1.26 liters of sake per week are nearly twice as likely to develop breast cancer as their teetotaling counterparts.

* The Tokyo District Court ordered a condominium developer to pay a 48-year-old Kanagawa woman ¥36.6 million in compensation after she developed sick building syndrome while living in one of its units.