With the wonderful news that Senator Kennedy's cancer is in full remission and with the disgraceful spewing of Republican talking points I think it is time Harry Reid stepped down from Majority Leader (or forced down) and allow our Liberal Lion, my Senator one last roar.
As Majority Leader of the United States Senate.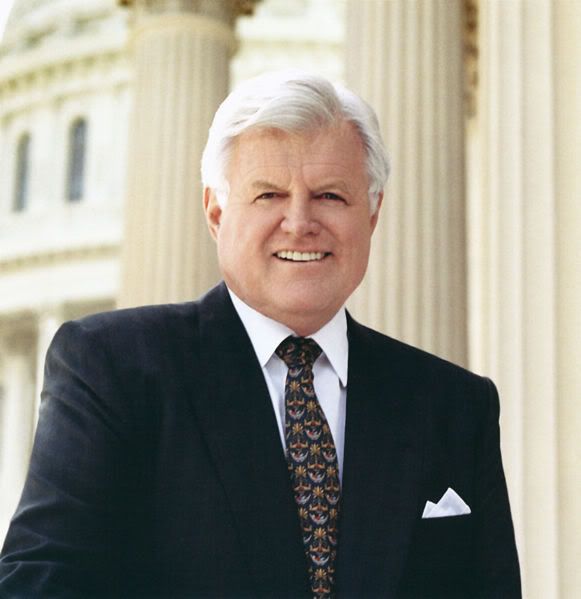 This is the man who needs to be in the Senate directing the Health Care reform we all need.
This a man not afraid to stand up to Republicans UNLIKE our cowardly lion Senator Reid.
This is a man who was unafraid to stand up to the Clinton "inevitable" machine and endorse what seemed to be a long shot in Barack Obama.
Lets reward that courage and demand Harry Reid step down for his spineless spewing of Republican talking points (over and over again) and it give the man who is a true Champion of the Progressive movement one last moment of glory as we remake America.
Edward M. Kennedy
Loading ...