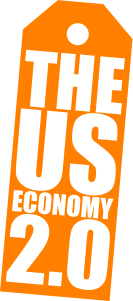 I maintain that it is entirely possible to destroy, beyond repair, the economy of a centuries-old nation in just eight years of criminal mismanagement. Certainly the nation was fragile at the end of the Twentieth Century, for it had never recovered from the mortal wound it was dealt forty years earlier by our terrible defeat in Vietnam.
It was an insidious defeat, because the United States was physically untouched by the deadly conflict. At the same time, the ugly events of that war broke the American people.
They never recovered. Never again could they control their government. Never again would they trust it. Their hope for the future — their sons — had been taken away and murdered by the US government. As a result, families and communities, Republicans and Democrats, lost their way and lost their country. To this day, they cannot find it again.