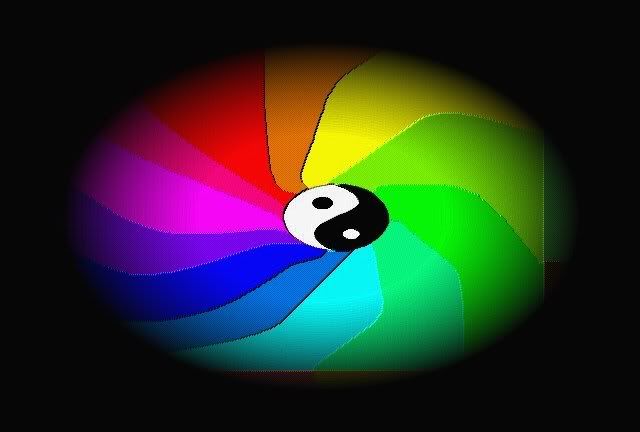 It's that time of year again. Next week is Gay Pride Week on campus here at Bloomfield College. Sometimes it is a little earlier, but usually it is a little later. But the second week of April includes Easter Break, so it was now or never.
I'd love it if it were a time of joy. But I often find it to be rather depressing. I've been one of the co-coordinators of the Gay/NonGay Alliance since I got a full-time job here in 2001. I wish I could say it has been rewarding.
The truth is that it has all been an uphill journey. No matter which direction one looks, it is uphill.