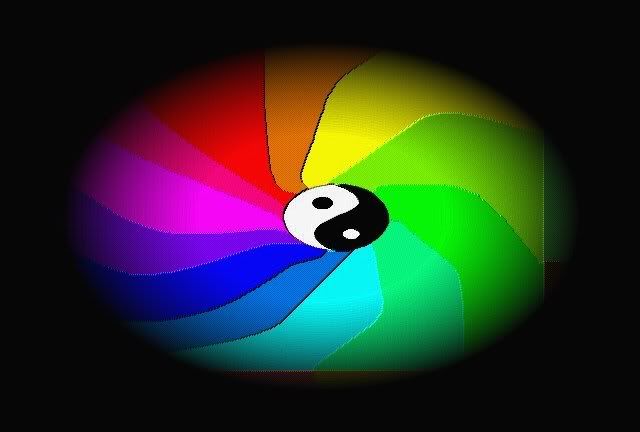 On Tuesday I attended our annual Cyrus H. Holley Lecture on applied ethics. The speaker was a retired colleague, Professor Emeritus of History Steve Golin, a well-known labor historian (see The Fragile Bridge: Paterson Silk Strike, 1913 and The Newark Teacher Strikes: Hopes on the Line), who lectured on History, Cynicism and Hope.
Therein lie the roots of this riff.
And hereafter will lie a little history (or something simulating history), a little cynicism, and…with any luck…some hope. And maybe I need something to tie them loosely together.
Greed.