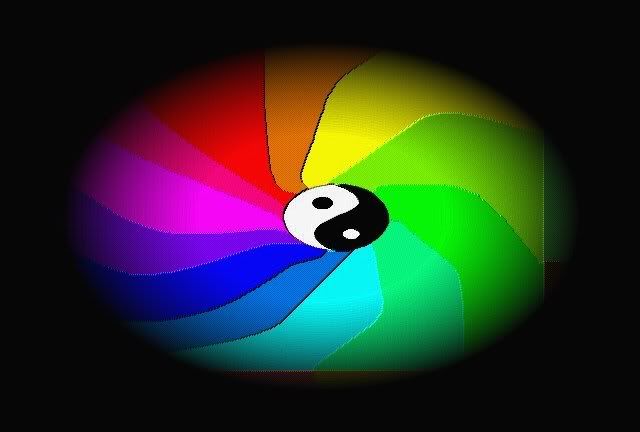 News out of West Virginia is that the State Senate passed a bill adding protection for sexual orientation (and age) to its anti-discrimination law. While I applaud that, I also understand that it is not sufficient to protect the people most likely to be discriminated against. And I don't just mean transfolk. I mean gays and lesbians…and even straight people…who do not perform their gender role to the liking of those who would discriminate.
A lot of folks just don't get that. A lot of people believe that transpeople are just out to get what they can for themselves and do not comprehend that in working for protections based on gender identity, we are concerned about you…and you…and you, too.
What people seem not to be able to accept is that we all have gender identities…every single one of us.