For all of you who have been following the saga of my computationally challenged reality with barely stifled yawns, I have good news! The new season of Survivor has (apparently) started ………..and I have a brand new 'puter/pony with which to ride out onto the purpled plains of the intertubeweb and do battle with the FOE wherever they may choose to skulk! So you can now switch from one non-interesting distraction to one that at least has better production values!
The new pony (as yet unnamed, suggestions are welcome!) is new and glossy and sleek and black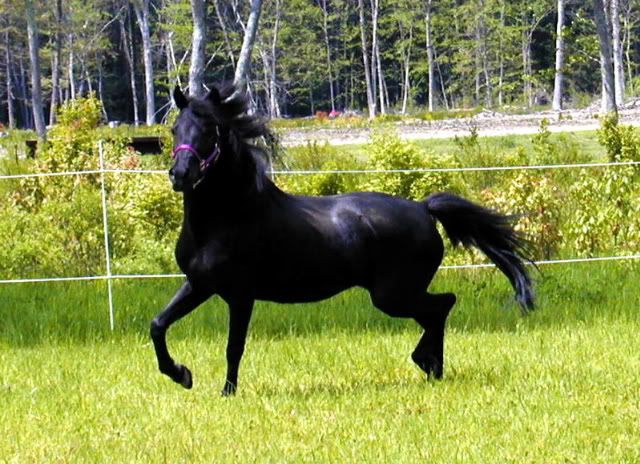 and best of all, cheap!!!
For you afficianados of inexpensive laptops it is a Compaq Presario CQ50-107nr, currently on sale at the Canton, NY Radio Shack.
Now all I have to do is get back to the broadband ranch and look out!
Many. MANY thanks to all those who stood on the front lines and pitched in as this epic battle of wills between a lowly mortal and the puter Gods played out!