Writing about the recent House vote against more Iraq war funding, The Nation notes that growing numbers of Democrats in Congress are finding it safer to vote to stop funding the endless war and occupation. Susannah Vila writes: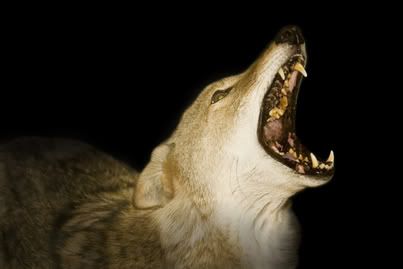 Since March 2006, eighty Democrats have switched to voting no on war funding, due in part to persistent lobbying by local constituents and peace groups. After voting for funding as recently as December, veteran Democrats like John Dingell and Dale Kildee changed their votes in response to pressure from United for Peace and Justice's Michigan Peace Action Chapter. "They are riding the wave," says UFPJ's Sue Udry of the additions to the nay camp. "Now it's safe to vote against the war. There had been pressure on them from their districts, but it had been building slowly. The grassroots peace movement has been hounding Congress for years, and finally it pushed them over." The lesson of the May 15 vote? "The strength of the peace movement is people's willingness to keep hounding."
The appropriations bill is coming back for a House vote soon, since $193-billion for the war was restored by the Senate. It will almost certainly pass the House this time; it failed last time not only because Dems voted no, but because many Repubs, mostly angry about procedural issues, voted "present" instead of aye. That's unlikely to happen again.