(As we stagger into year 6 of the war, it seems appropriate to re-post this diary from last April –BL)
A team of American and Iraqi epidemiologists estimates that 655,000 more people have died in Iraq since coalition forces arrived in March 2003 than would have died if the invasion had not occurred.

…

It is more than 20 times the estimate of 30,000 civilian deaths that President Bush gave in a speech in December. It is more than 10 times the estimate of roughly 50,000 civilian deaths made by the British-based Iraq Body Count research group.

…

(update)The survey was done by Iraqi physicians and overseen by epidemiologists at Johns Hopkins University's Bloomberg School of Public Health
655,000 Iraqis are dead.
That's a scary number. And a big number. I tried to comprehend how big it is, but my imagination failed me. What's needed is a visual model that illustrates the enormity of the situation.
One way to measure this loss of life might be to imagine how much space would be needed to give each of them a proper burial. How much space would you need?
For comparison, the American Cemetery at Normandy sits on a bluff just above Omaha Beach in northern France. The land is American territory, gratefully deeded to the US by France shortly after World War II. (click for larger picture )
Standing in the center and looking in any direction you can see what seems like endless rows of graves. "It covers…172 acres, and contains the remains of 9,387 American military dead, most of whom were killed during the invasion of Normandy and ensuing military operations in World War II." For anyone who's ever studied D-Day, seeing this cemetery is an experience you'll never forget.
It's an understatement to say that taking in this many graves, live and in person simply takes your breath away. I imagine it's the same visiting Arlington or any other military cemetery. Normandy just happens to be the one I've visited and that's why I've chosen it.
:: ::
To accomodate the number of Iraqis killed since the 2003 invasion, our theoretical Iraqi Cemetery would need a capacity of 655,000. That's almost 70 times more than the number of war dead at Normandy.
In order to conserve as much bandwidth as possible, I've used this highly compressed picture to represent the 9,387 graves on the bluffs above Omaha Beach. Using it as a starting point, I've extrapolated the following model that illustrates the number of Iraqi war dead. (Remember, what follows would be even more impressive if I could use a decent sized picture to start with). Even as it is, the model is so big that it doesn't fit properly in the confines of the diary, so I had to get a little creative.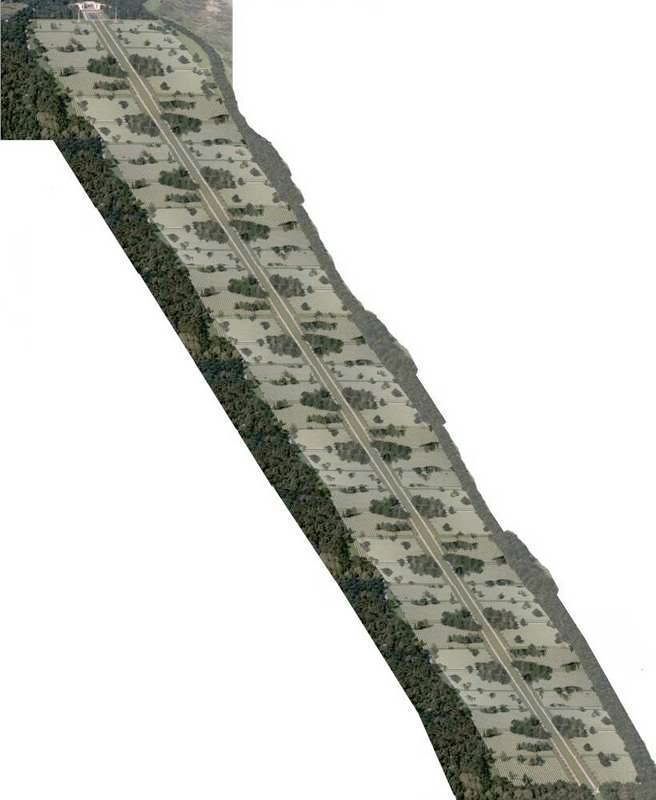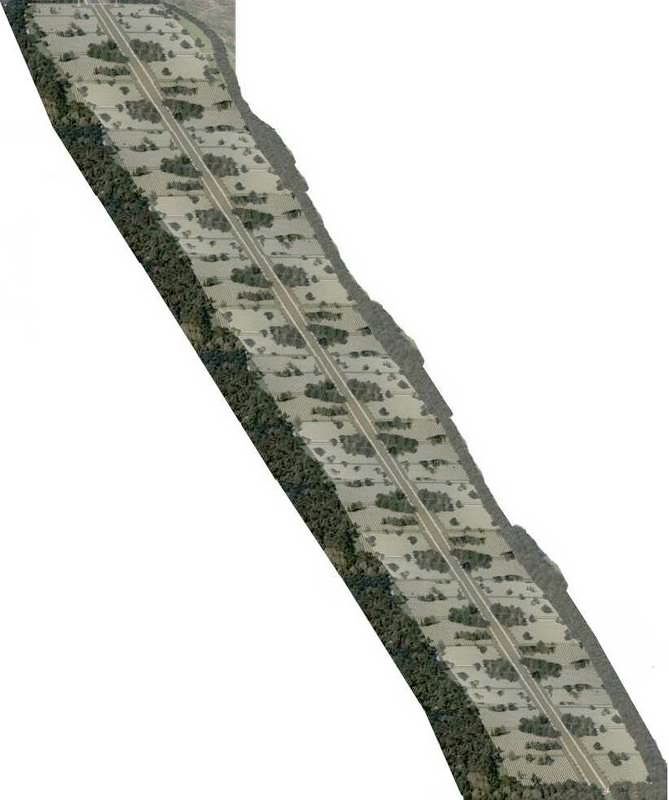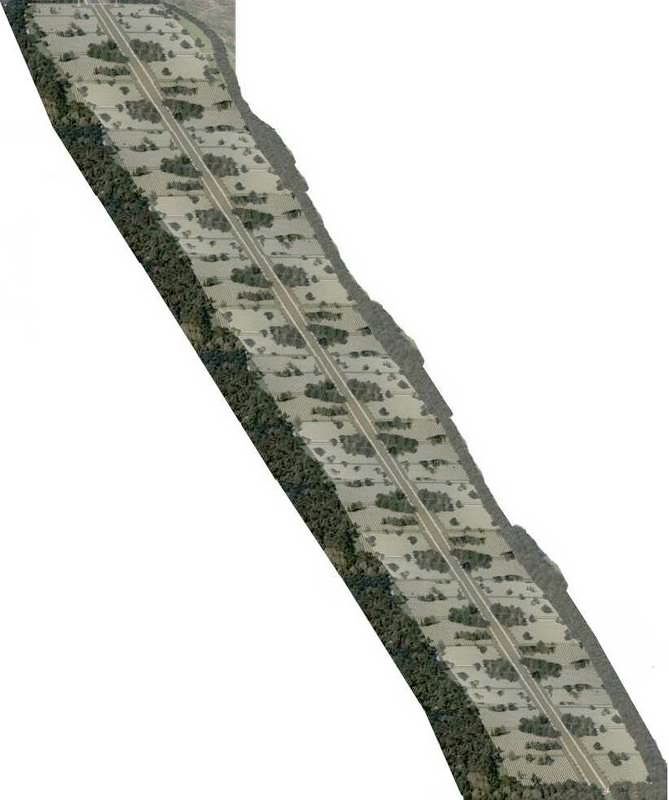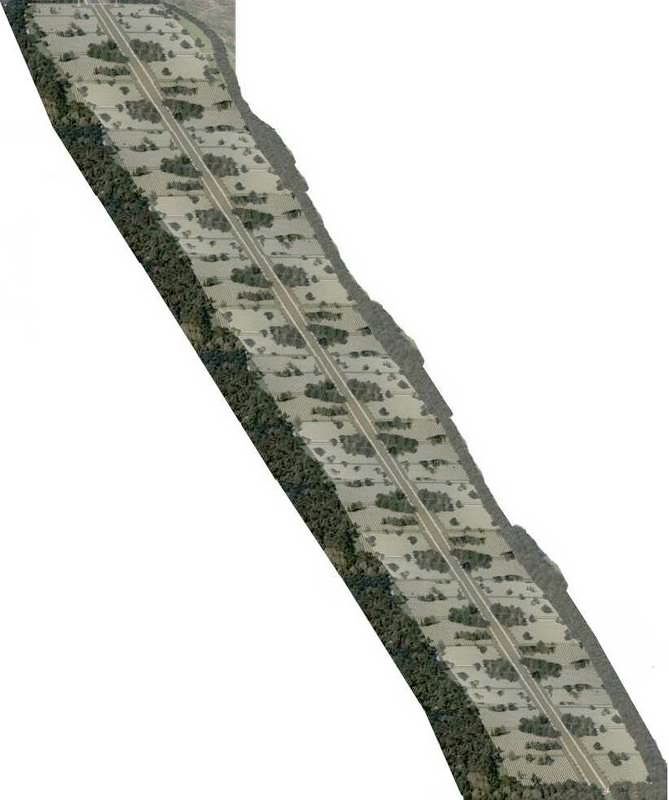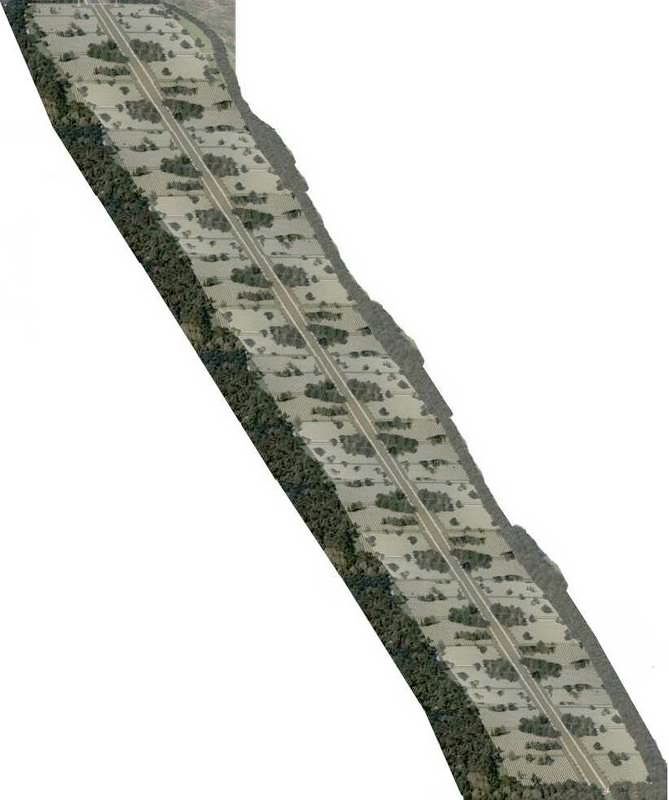 655,000 Iraqis are dead.
Got the picture?
Loading ...