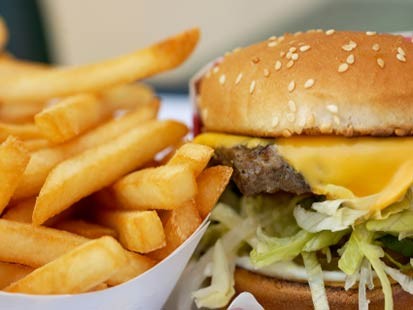 Archival posting of One America Comittee blog

BruceMcF in Arguments & Analyses, 7/06/2006 at 7:15 AM EST
This last Sunday, I was reading the local paper, and was surprised to "learn" that the proposed rise in the Minimum Wage would cost the Buckeye State 12,000 jobs.
The source was a study from the "Employment Policies Institute". I do not know their story, but they appear to be opponents of minimum wage increases.
And then I looked into the details. And when I looked into the details, it turned out that the formal and professional looking report was built on a foundation of sand.
Pic: Strategy: Get the Employment Impacts in Fast Food wrong, then apply statewide

(NB. This is not the image from original OAC posting)