Tomorrow is the four month 'anniversary' of Docudharma!
(Sorry…. we can't afford to buy actual fireworks yet, so here is a picture of a guy in a fireworks store!)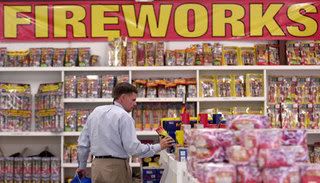 We have had well over a million page views, were rated #51 amongst liberal blogs, (h/t hornbeck!)are up to 1126 members and a whole bunch of other VERY impressive stats that people who are very impressed by stats would be very impressed by….if I knew where to find them or what they meant! Maybe OTB or nlob (two of the many hard working, behind the scenes folks who make this place go) can bring us up to date on that sort of thing in the comments.
But to me what really matters, more than the number of members or the traffic is the community. I firmly believe that if you have a good community, you have a good blog. And I can't think of a better community in all of the blogosphere.
My sincere and heartfelt thanks to all who participate here!
So, being that this is an INCREDIBLY important milestone in the history of all of humankind, I thought it would be a good excuse to have a bowl of nice warm Meta!
From my unavoidably skewed perspective…we are doing great! After a bit of a rough start and a few relatively minor blowups we are settled in and chugging along with just below the recommended daily allowance of drama and intrigue and soap opera-ish interaction that one could expect from a bunch of folks who subsist on a diet of Jolt and Cheetos and spend hours a day staring at little box!
But as I say, my perspective is skewed, and since I (as far as I know) coined the bromide "an unexamined blog is not worth reading," it is time to open the floor to you, the average, normal, staid and respectable representatives of middle American values who post here.
< gets up off of floor and reattaches ass >
So bring out your dead complaints and observations and suggestions of all things Docudharma and I assure you that they will be assiduously ignored and scoffed at addressed.
Seriously, all feedback and suggestions ARE welcomed, so have at it!
The one continuing grumble I hear is about the banner…so below is a poll regarding modifying or replacing the banner. I think it is a great piece of work by OPOL and thank him much and hope he takes no offense at the well meant critiques. But I am also very open to finding something new as well, heck I wouldn't mind having a new banner every three or four months to try to highlight some of the incredible creativity of the folks here.
I have been kicking around the idea of a banner contest type of deal to see what the creative folks here can come up with…what do y'all think?
Ok, that's it for now! I'll don my armor …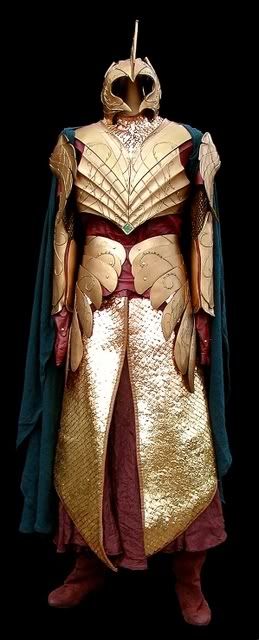 And go to my happy place where I pretend to not take things personally….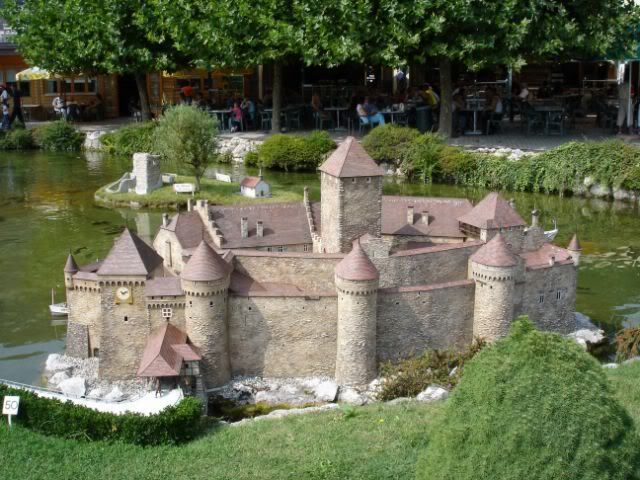 And you may fire at will! (or me!)
Loading ...