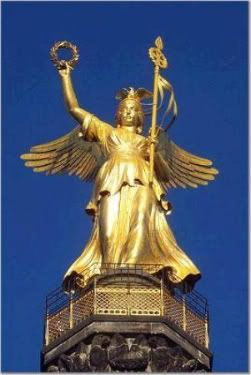 Cloture defeated on FISA by a vote of 48 yes to 45 no. Debate will continue with, I believe, the vote on a 30 day extension up next.
DEMOCRATS DID GOOD!!!
And how often do we get to say that! Yay Dodd, Yay Dems……and Very, Very Much….YAY US! Public opinion won this fight and WE are Public Opinion!
The Raw Story headline: Democrats standing up to Bush on warrantless wiretap bill