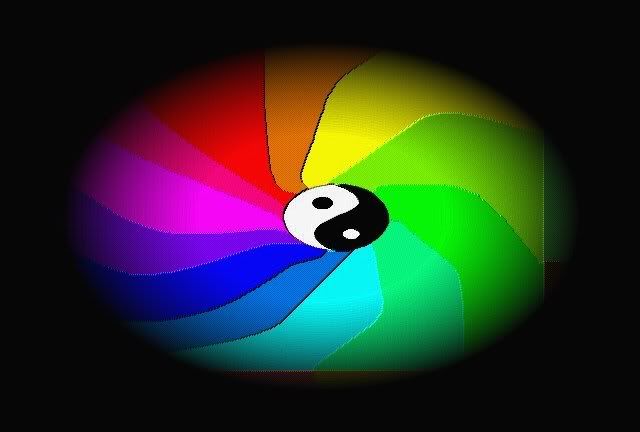 In the past few days my mind has been on the Mental Wayback Machine a few times. I seem to always end up in the same places.
When I made the conscious decision to not end my life, I had to find a purpose in life beyond just existing. I latched on to a statement I heard from my boss when I refused to resign For The Good of the Team.™
How does one respond to that? What was I supposed to say? Was I supposed to point out that no openly gay or lesbian faculty member at the University of Central Arkansas had ever been granted tenure? Or was I just supposed to accept that assertion that being gay would be an improvement in my life?